The Rise of the Ottoman Empire
You're about to virtually embark on the first 54km of your journey from Eskişehir in Turkey. Eskişehir is the place of the humble beginnings of the Ottoman Empire and your journey will take you through to the final capital of the empire, Constantinople, which is now known as Istanbul.
The story of the Ottomans does not begin in the region of Anatolia as one might assume, rather it starts at the prophecy of the Fall of Constantinople by the Prophet (PBUH) and takes you on a journey through the early ages of the Muslim empire, setting the scene from which the Ottoman Empire emerges from.
This series of podcasts that you will listen to on your journey will tackle any assumptions you may have from watching a certain popular TV show about the grandfather of the Ottoman Empire, Ertugrul Gazi.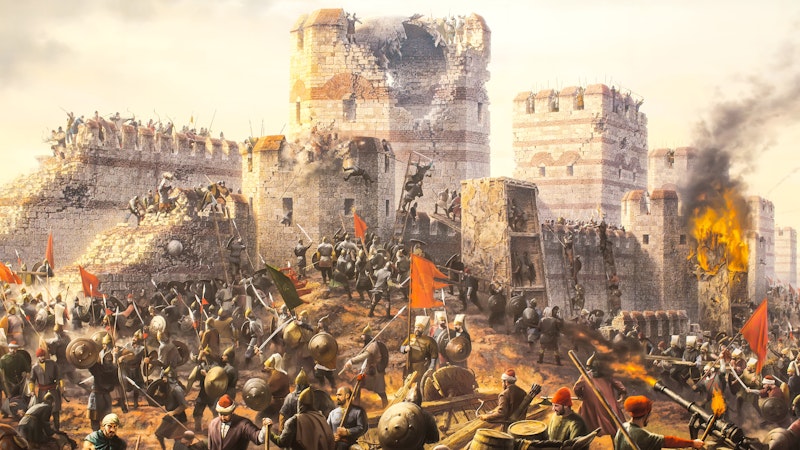 Fall of Constantinople
It is narrated that the Prophet Muhammad (PBUH) said: "Verily you shall conquer Constantinople. What a wonderful leader will he be, and what a wonderful army will that army be!" (Musnad Ahmed)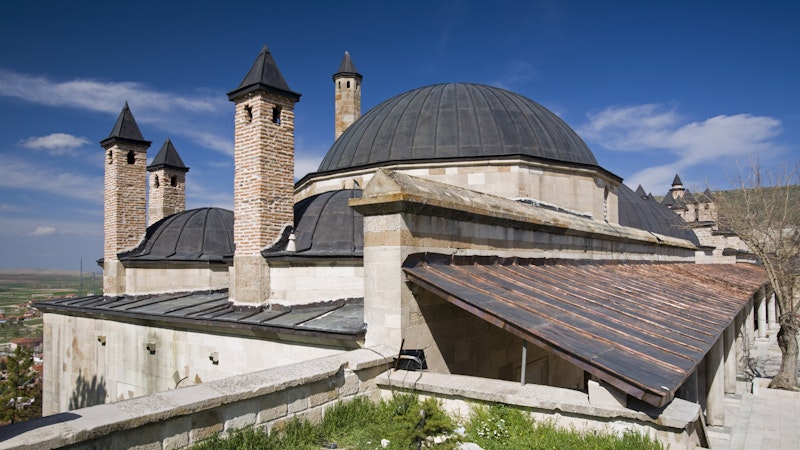 Sayyid Battal Gazi
A mosque and a shrine in honor of Sayyid Battal Ghazi, a Muslim folk hero, who fell in a battle against the Byzantine army in 720 C.E. The site of the complex is situated on the Hajj-route of Istanbul- Baghdad-Hijaz and used to serve as a stopover place for pilgrims.
The podcast is approximately 1 hour long, you can listen as you're on your travels, or whilst you're in your kitchen or on a car journey!
We wish you all the best with your journey and we look forward to checking in with you for the next part of your virtual travels soon!  
Don't forget to update all of your supporters on your fundraising page as you rack up your kilometres!