Take a Journey from the comfort of your own home with Virtual Explorer!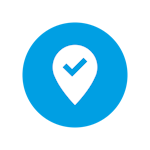 Pick Your Journey
Sign up and pick your journey. Each tour will take you through the landscapes of history, learning as you go through a range of content such as podcasts.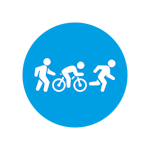 Begin Your Journey
Gear up and grab your running shoes or your bike or even a scooter and start racking up your miles by connecting your Strava to your page.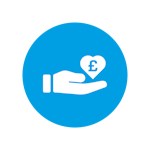 Share Your Page
Provide communities with water for life as you virtually explore the world by sharing your page with family and friends.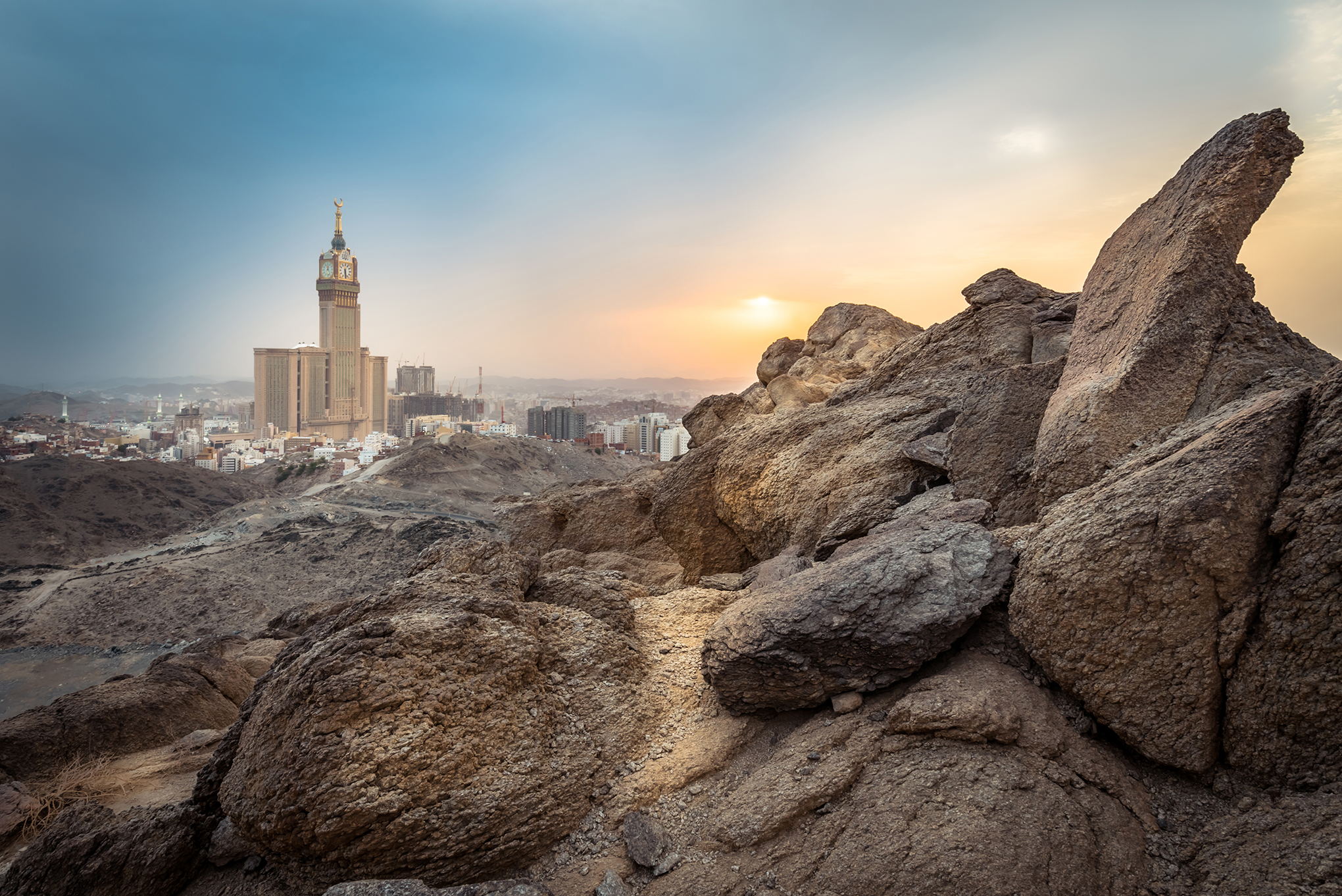 The Journey of the Hijaz
Take a journey in the footsteps of the hijrah and virtually explore the lesser known stories of the historic journey and learn more about the landscapes that the Prophet PBUH and passed through on his way to the peace of Yathrib.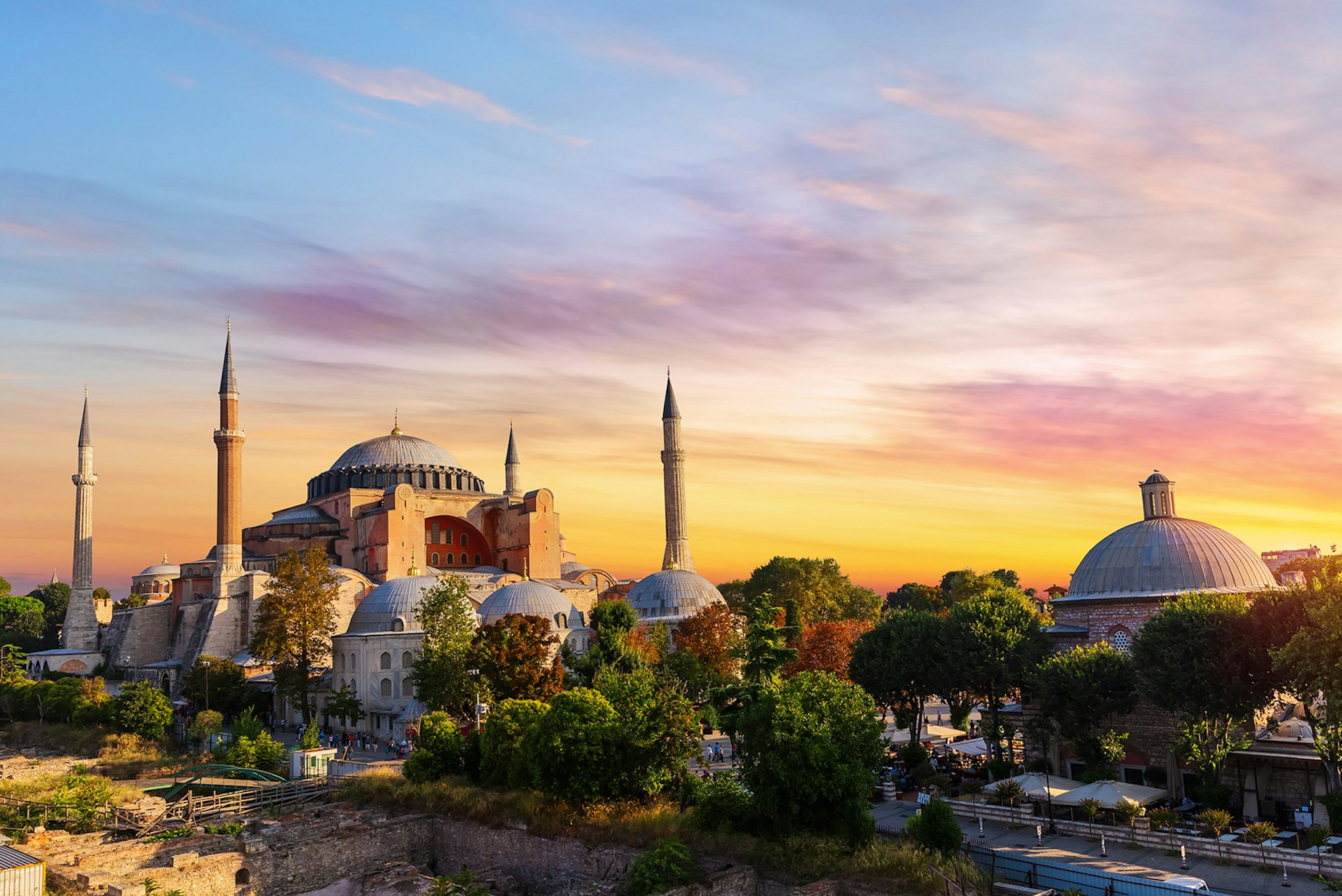 The Rise of the Ottoman Empire
Follow the journey of Ertuğrul, and explore the history of the rise of the Ottoman Empire. Starting in the 4,000 year old 'Old City' and ending in the historic city of Istanbul as you virtually explore Turkey and its Ottoman history.
At Islamic Relief, we're working worldwide in over 40 countries across the globe to ensure that not only do communities have a safe and reliable source of water for today, but for life too.
When we build a water system, we ensure communities have a sustainable source of clean water for years to come.
We bypass short-term interventions to instead provide long-term sustainable solutions; installing irrigation systems, building water tanks, training communities, distributing hygiene kits and rehabilitating viable water systems.